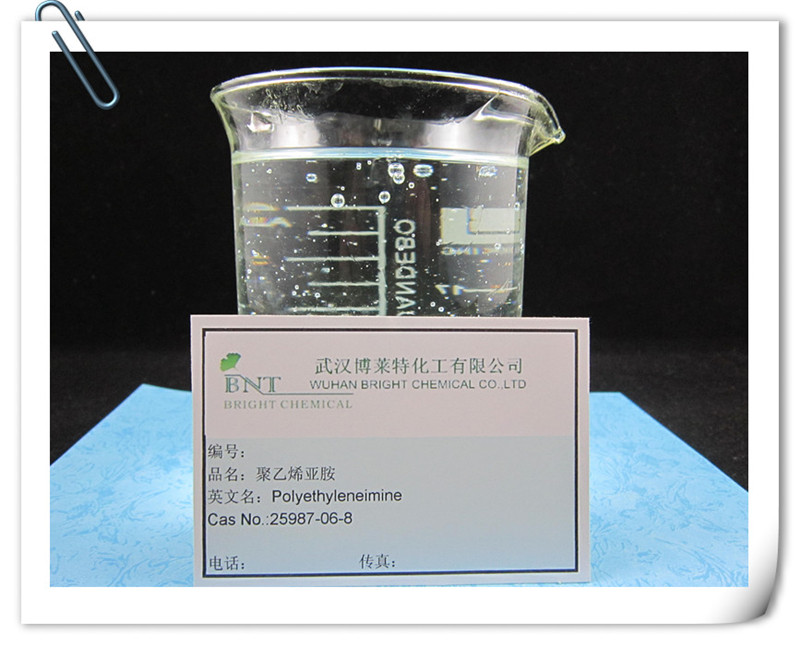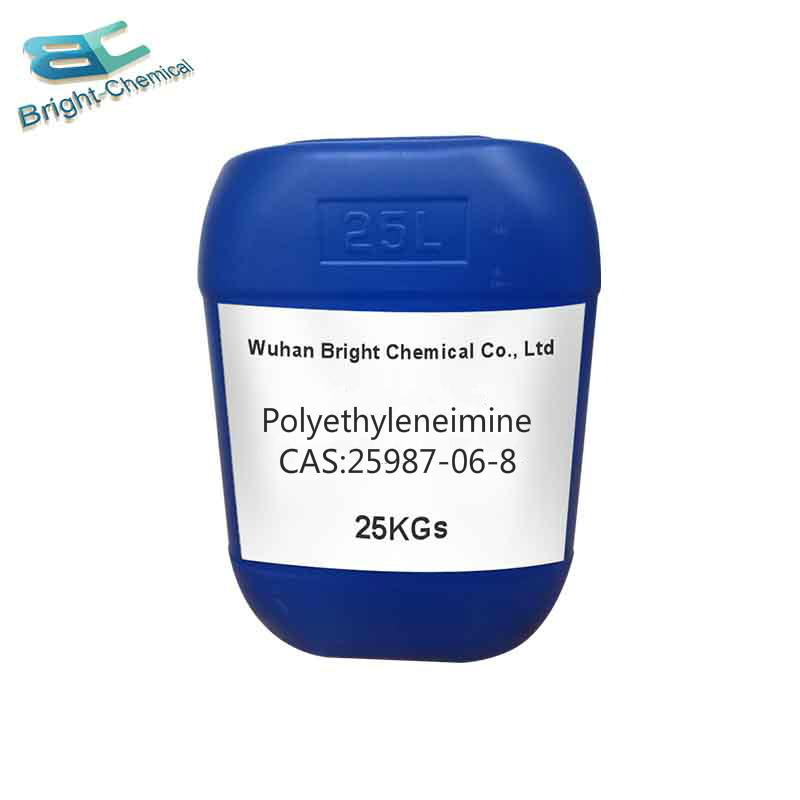 (1) Paper-making additives can coagulate micro-fibers by adding a small amount of them to the pulp.
(2) Purification of white water, neutralizing the surface charge of the bacteria, so that the bacteria can be aggregated and stratified.
(3) Film primer , improve the adhesion between film and coating.
(4) In galvanizing bath, good brightness and smoothness are given to galvanizing.
(5) The fixing agent of dyes, improve the fixity and glossiness of dyes.
(6) Ink adhesion promoter prevents dizziness during printing and improves the water resistance of printing parts.
WuHan Bright reminds :
If you are not sure whether the product meets your application requirements, or have questions about product parameters and after-sales service, please contact us immediately.
Email:emilychen@brightchemical.com.cn
Mob.:0086-13006369714